Pored svih ovih mrcina od dual-triple slot grafičkih kartica, svi smo vjerojatno zaboravili na to da postoji i malo tržište single slot grafičkih kartica
One dobro dođu u slučaju kod tankih i skučenih kućišta koje ipak imaju prostor za single slot PCI(-E) ekstension kartica koja može biti sve pa i grafička.
Recimo nešto novijeg datuma na što sam naletio i baš mi je bilo zanimljivo:
Naravno, ovo sam našao na kineskom webshopu Taobao koji je preplavljen s neuobičajenim hardverom.
Stvarne fotografije člana SFF foruma:
Više detalja...
https://smallformfactor.net/forum/t...ngle-slot-low-profile-1650.14775/#post-219314
Ovakve grafe su odlične i za kojekakve kombinacije sa PCI-E bifurcation riserom (objašnjenje:
https://blog.donbowman.ca/2017/10/06/pci-e-bifurcation-explained/
)

In this case x16 is split into x8x8. These are Prototype PCIe bifurcated Risers for sale. They can be used to connect two PCIe Devices into one slot. (Mini ITX!). 6- or 8-Pin PCIe Power required for operation, support for 2 High-End GPUs.
Pomoću ovog komadića PCB-a možete podijeliti PCI-E laneove sa 1x16 na 2x8.
Ima i komeracijalnih rješenja, a najjača koju sam našao da postoji u single slot izvedbi bila je Galax-jeva GTX 1070 Katana: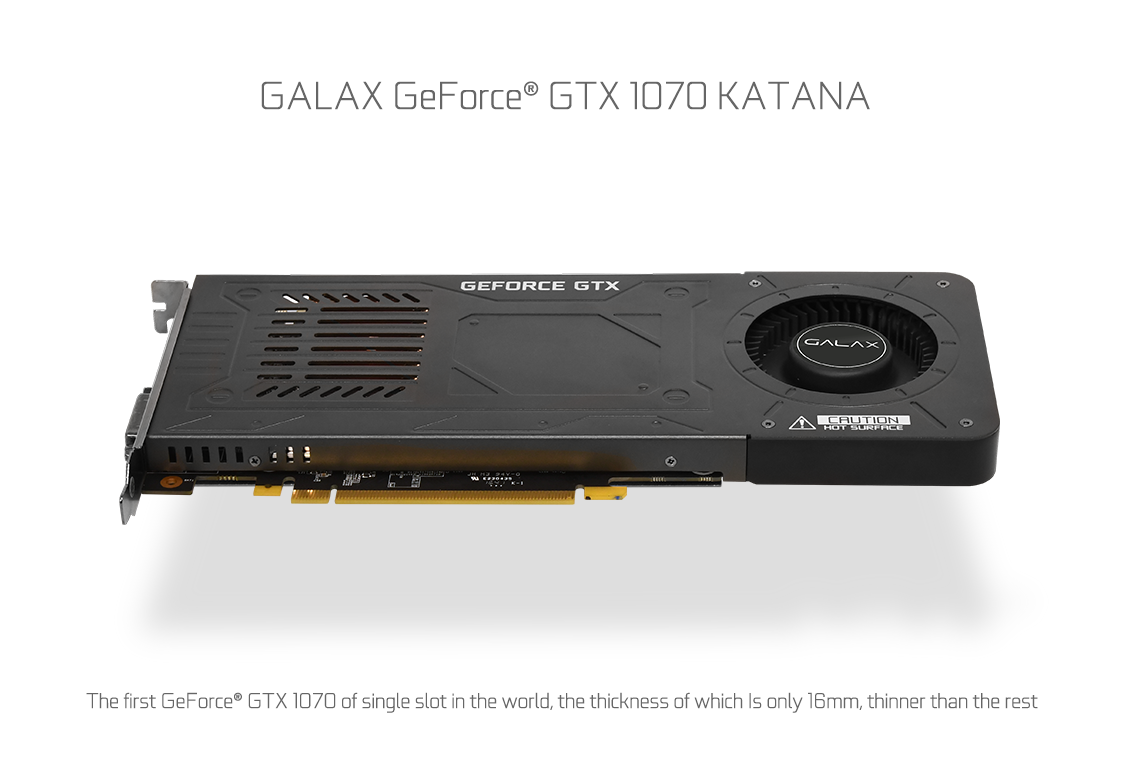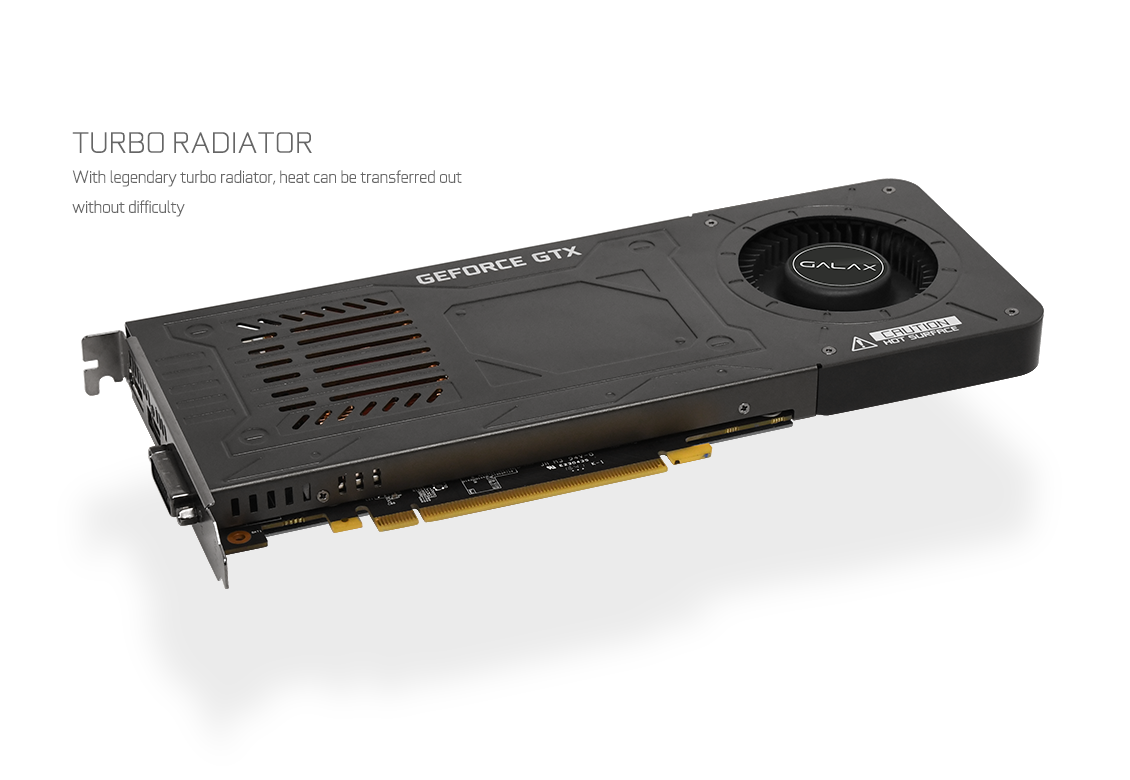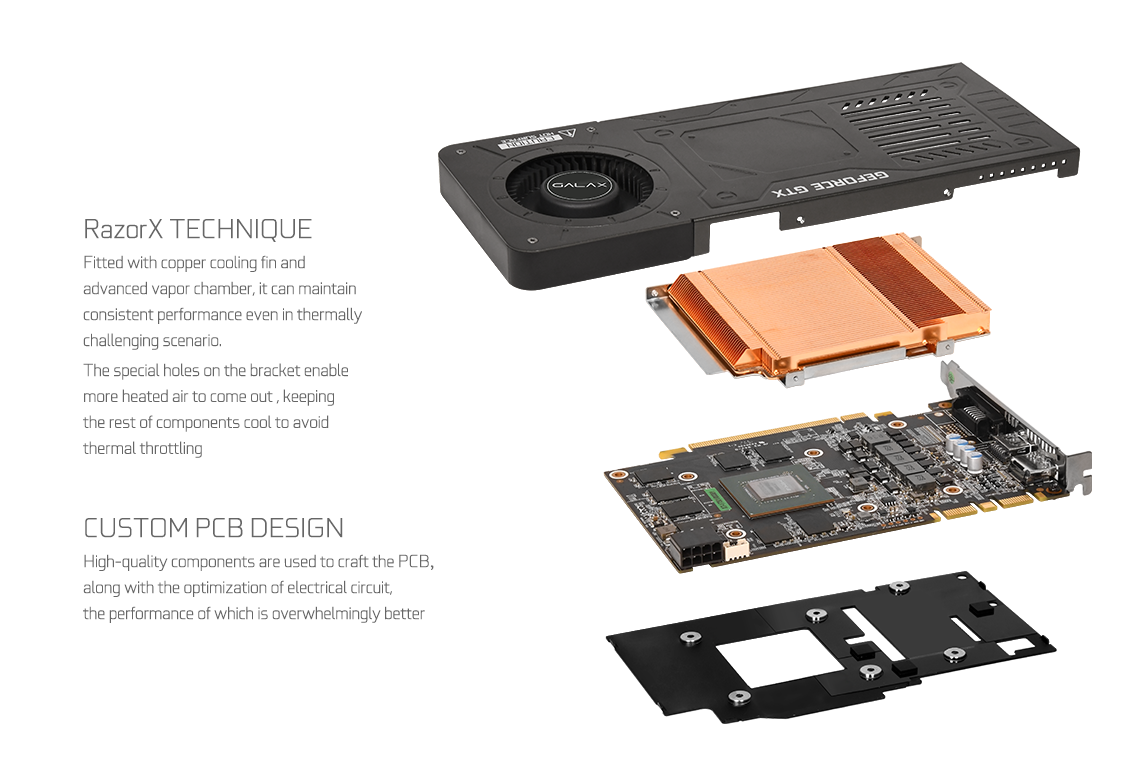 Što vi mislite o ovakvim izvedbama?